Expect higher-than-normal home and auto premium increases in 2022
By: Jeff Encke
Historic inflation and other contributing trends have been driving up costs related to the repair and replacement of homes and vehicles – and these higher costs are forcing carriers to raise home and auto premiums. We want to make sure you understand the factors behind these premium increases so you can explain them to your clients at renewal.
Home-related trends: higher building materials costs and a skilled labor shortage If you've shopped at Home Depot or Lowe's lately,
you've probably noticed that the price tags on building materials have risen dramatically. In the first year of the pandemic, lumber prices alone jumped 42%.1 Steel mill products rose a staggering 81% in the first three quarters of 2021.2 Higher materials costs naturally lead to more expensive bids on home repairs and new construction.
To make matters worse, the home-building industry is facing a shortfall of at least 200,000 skilled trade workers, which is driving up construction-related labor costs. About 60% of surveyed builders report a skilled labor shortage.3 Combined with the high cost of construction materials, this has been making home claims much more expensive for carriers.
Auto-related trends: supply chain issues and more frequent and severe car accidents An ongoing shortage of microchips and other critical parts like wiring harnesses, plastics and glass is making it more costly to repair or replace a vehicle after an accident.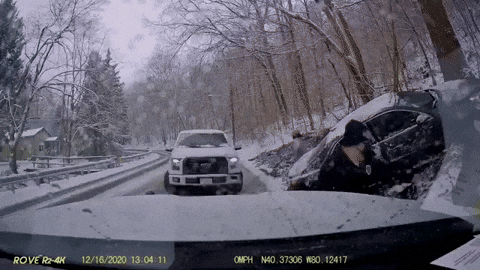 Automakers recently reported that, as of Aug. 2021, U.S. dealers had fewer than 1 million new cars on their lots, 72% less than they did in Aug. 20194 – and that scarcity is revving up costs. Between Oct. 2020 and Oct. 2021, new car prices rose 10.6% – the sharpest 12-month jump since 1975 – while used car prices skyrocketed nearly 32%.5 At the same time, accidents have become more frequent and severe in the past year, increasing the number and cost of auto claims. In the first six months of 2021, car accident fatalities increased 16% from the previous year, and nearly 2.5 million people sustained injuries requiring consultation with a medical professional.6